We often underestimate Andaman and Nicobar Islands & barely do justice, because we think that Andaman is only known for "Kaala Paani." Is Andaman worth visiting? Andaman and Nicobar Islands have so much more than we've been expecting just like others. Undeniably, one of the best honeymoon destinations in India.
An enchanting magnificently gorgeous nature to enjoy, a bit of tragic history, and a piece of mixed culture you won't find elsewhere, here's some inspiration listed below from our past travel, why you should visit Andaman and Nicobar Islands, and if you are still ignoring me, then you're missing something extraordinary that you will cherish for a lifetime.
1. Something for everyone from the age of 5 to 65
If you're looking for an exotic romantic honeymoon destination to start your married life maybe a romantic gateway on your anniversary or just a fun-filled adventurous family vacation, Andaman has it all!
Are you single and want to have a refreshing break? Andaman and Nicobar Islands welcome you to keep your stress gear aside and allow you to walk freely on the beach, explore various places, try some adventure, know about the culture, history & lifestyle of the natives, or maybe just enjoy laid-back safe vibes on the peaceful beachside, curl up on hammock and read your favorite book accompany never-ending ocean.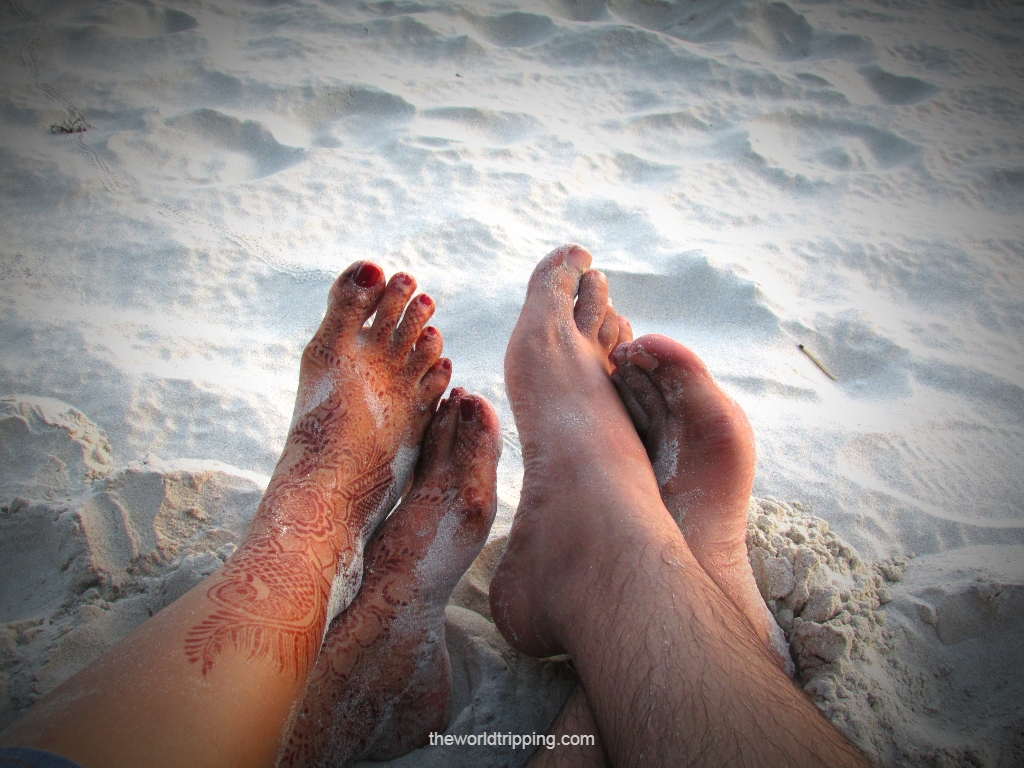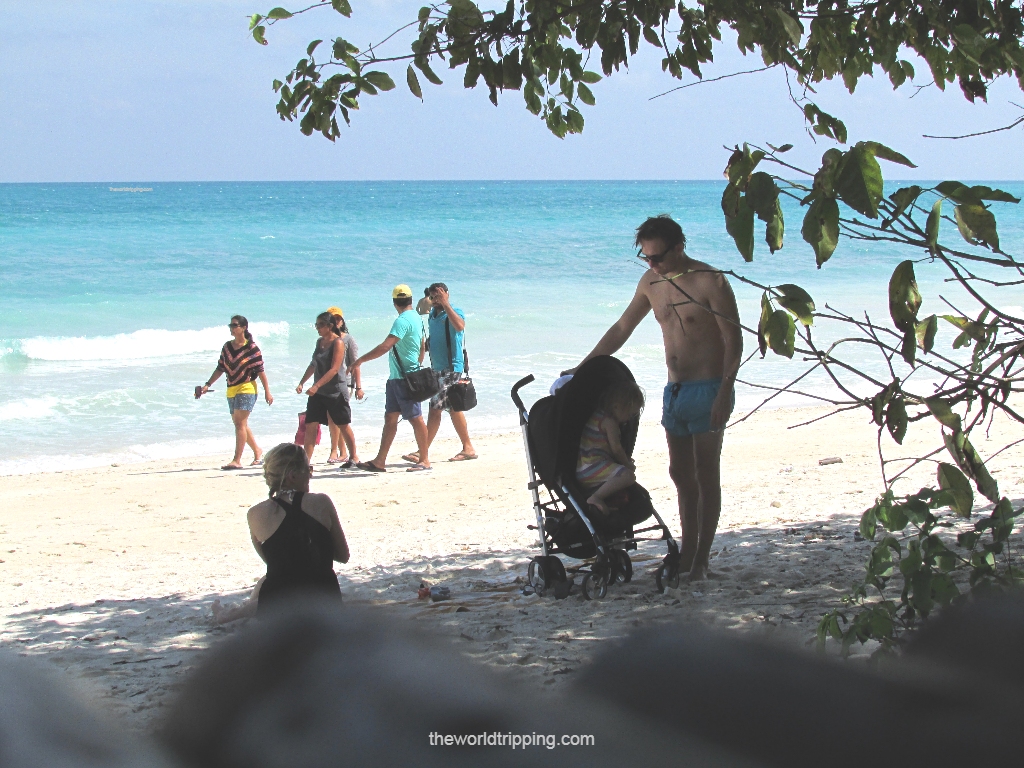 Kids will have fun playing around on the beach & enjoy making sandcastles. You may go swimming all day long and lie down on the beach like a crocodile! Does this make sense to you?!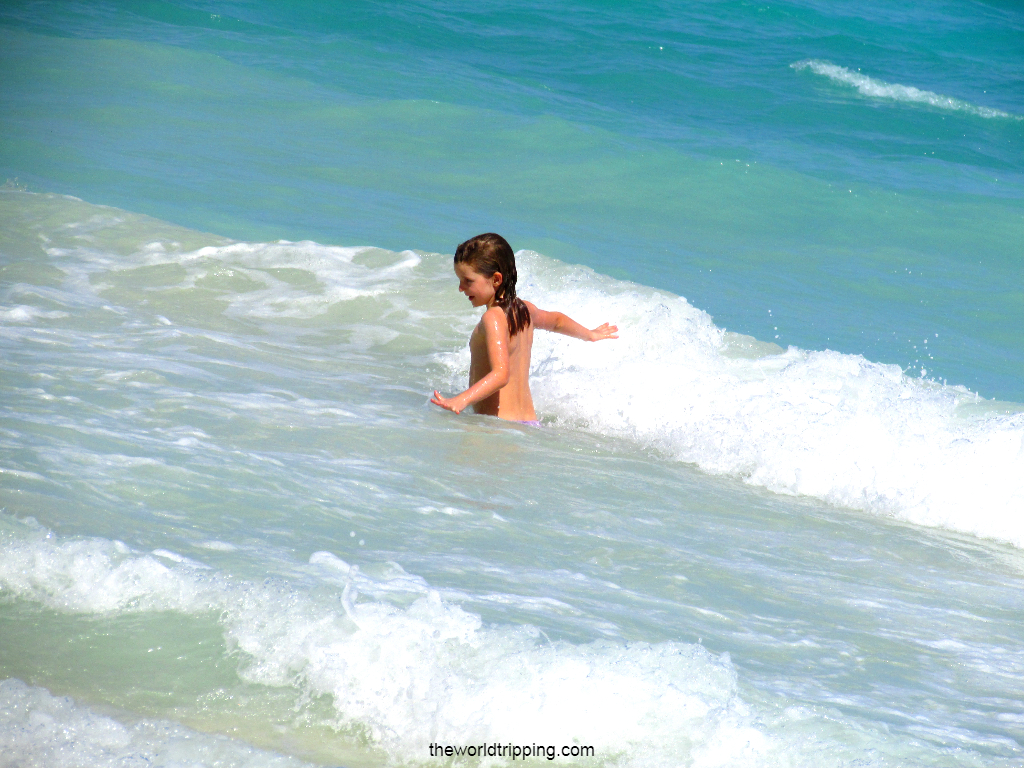 2. Picturesque beaches & fascinating marine life, coral reefs
Be amazed by the serenity of Havelock & Neil Islands, popular amongst tourists for its natural beauty, and picturesque white sandy beaches with turquoise water, fascinating coral reefs supporting marine life, mangroves, and lush green forest with rich varieties of flora and fauna, no wonder these places have gaining popularity amongst the tourists.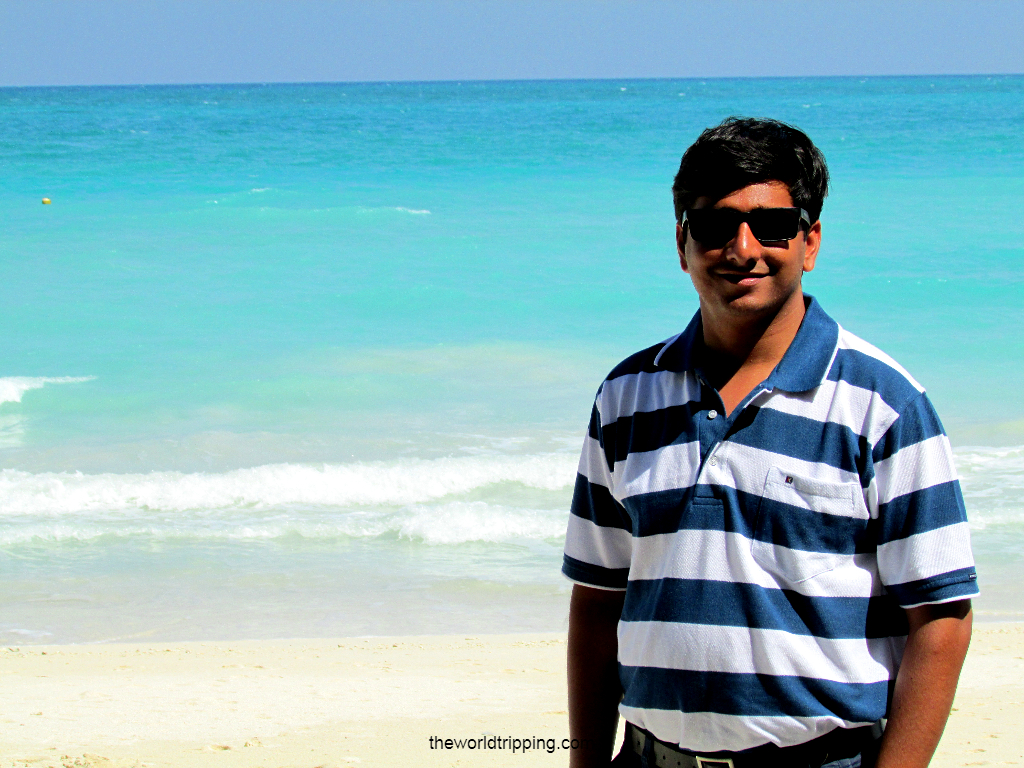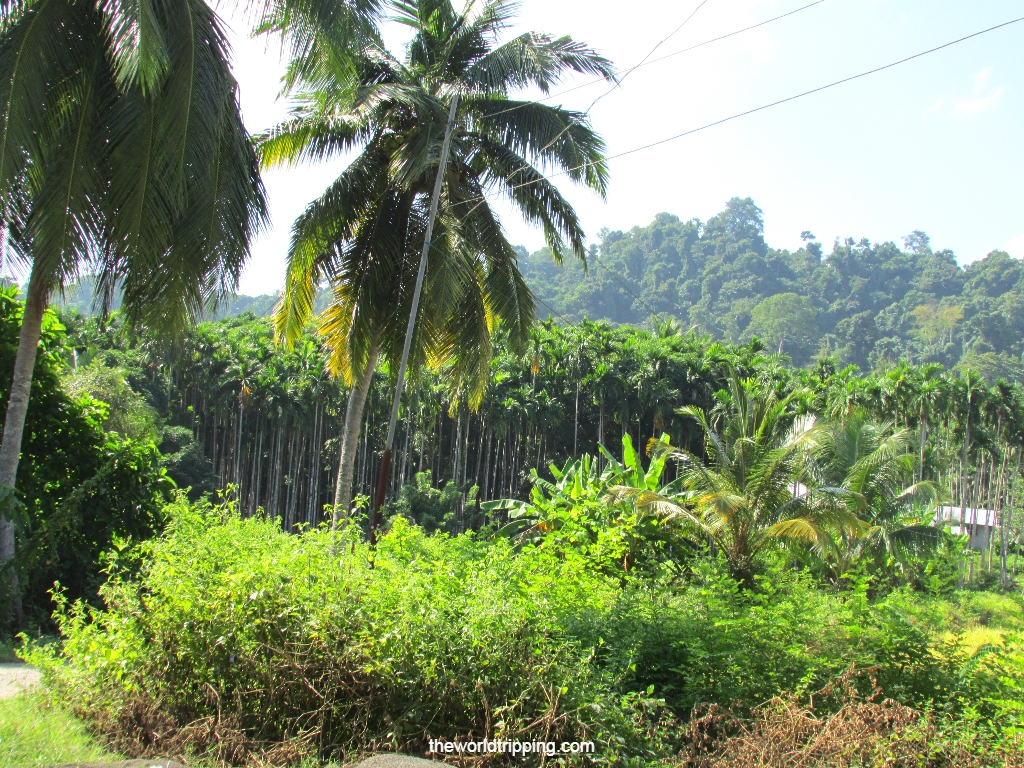 You can't miss Radha Nagar beach, one of Asia's best beaches- white sand, turquoise water, stunningly beautiful, just perfect to spend a beautiful evening with your loved ones.!
We witnessed a magical sunset at Radha Nagar Beach in Havelock Island and at Chidiya Tapu in Port Blair. Trust me, filming here at sunset time is a golden opportunity one cannot miss!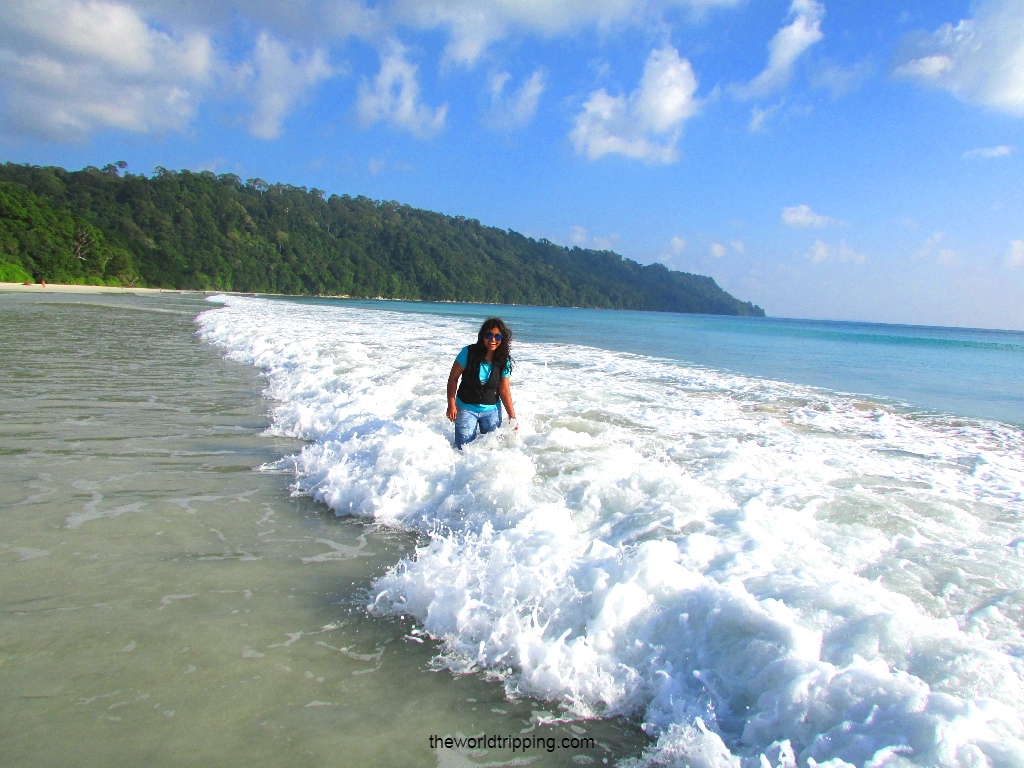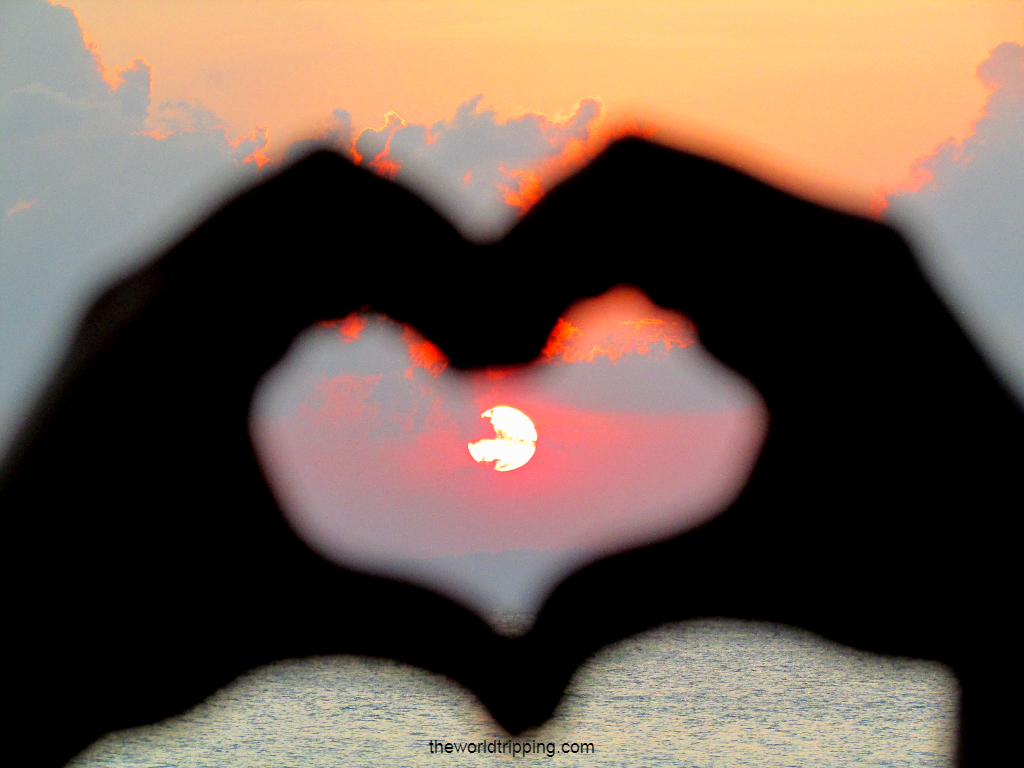 Imagine yourself lying on the beach, soaking up the Sun with coconut in hand, away from home, carelessly enjoying a wonderful time with your partner, certainly boosting your mind and soul! You'll be convinced that this is the most peaceful place on the planet. I'm short of words to describe those feelings, you must visit to experience them.
3. Andaman is a safe place
Whether you travel alone or with family, you'll always look for a safe and carefree destination, and we can proudly say, Andaman is the safest place to visit.
Though it is becoming one of the hottest destinations around the globe with increasing tourists, to provide a sense of comfort, safety, and security, tourism police & administration are actively monitoring duties and regulations.
You will find proper signboards to guide travellers and there are lifeguards on beaches at major attractions.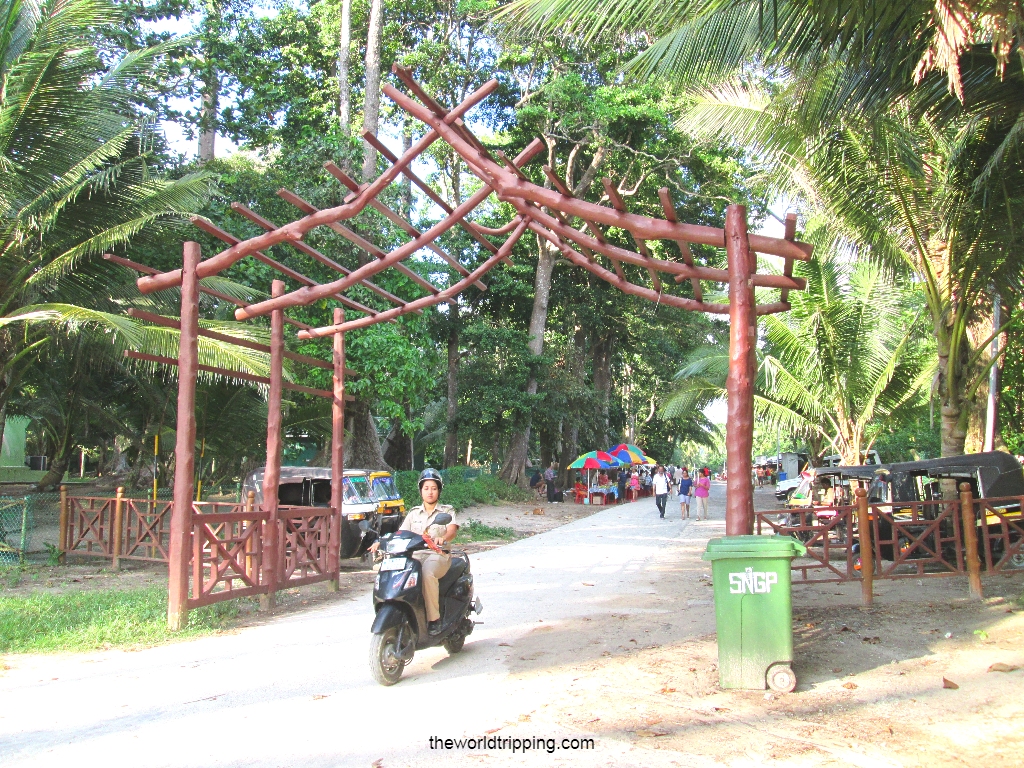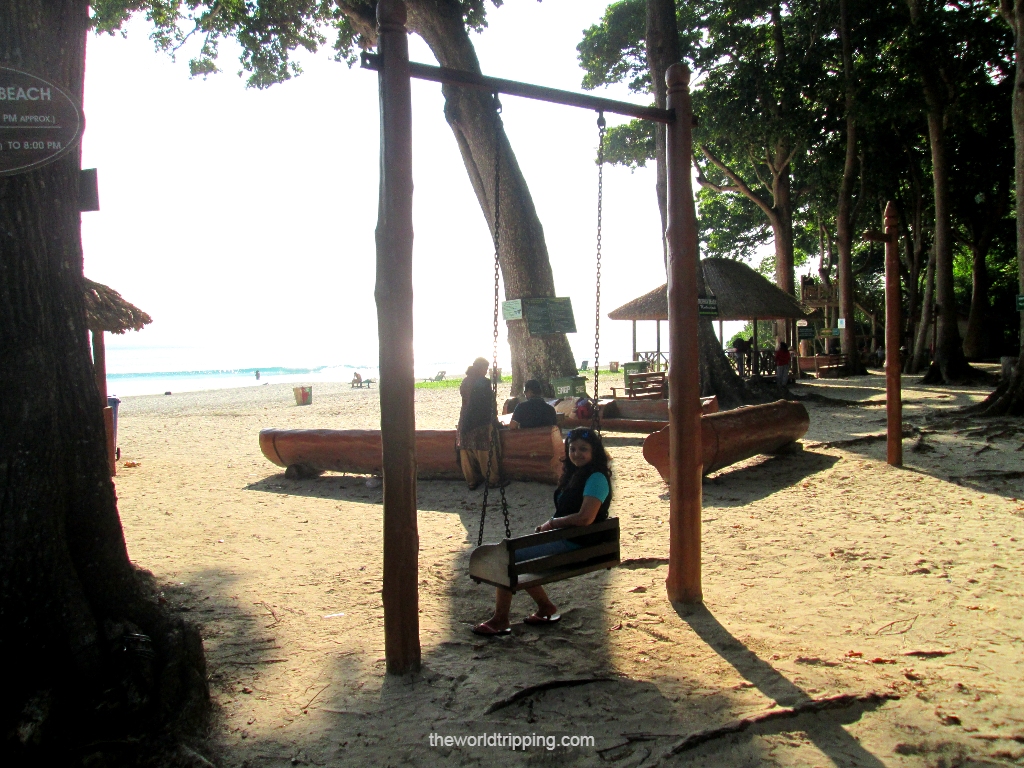 You will be amazed knowing that, the crime rate is almost negligible in Andaman and Nicobar Islands.
There possibly be two reasons, one is- that their primary source of income is from tourism and they don't want to harm tourists in any way, and the second thing is even if they commit any wrongful action, the only exit from the island is either by sea or air and it's a small place administered by Army, Navy and Air force, there will be no chance to way out. So, anyone visiting Andaman should never face any issues whatsoever regarding safety.
4. Good accessibility, inter-island connectivity & easy to roam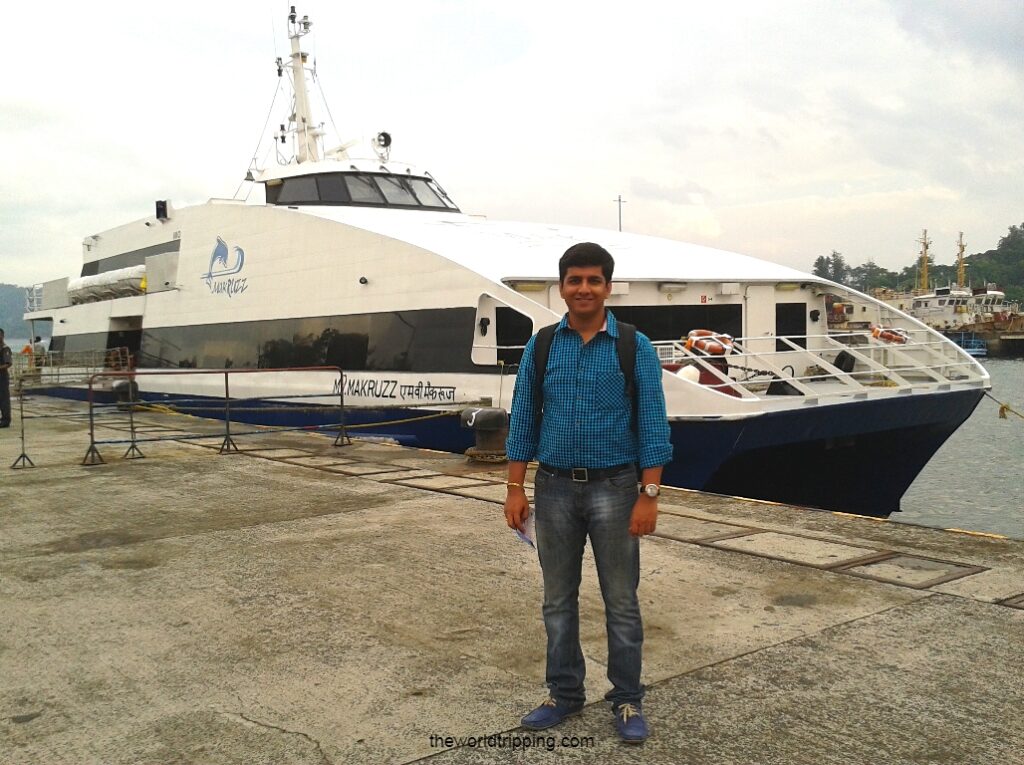 You will find good options for inter-Island connectivity by ferry services, cruises (Private and Government) & by helicopter from Port Blair to Havelock Island, Neil Island connecting all populated island/tourist places. Also, private speed boats are available from Aberdeen Jetty – Rajiv Gandhi Water Sports Complex at Port Blair to go to nearby tourist places like Ross Island, North Bay & Viper Island.
Note that- Advance booking is required when you want to travel to various islands in the Andaman Archipelago- Click here to know the schedule, and ticket fare and to book online.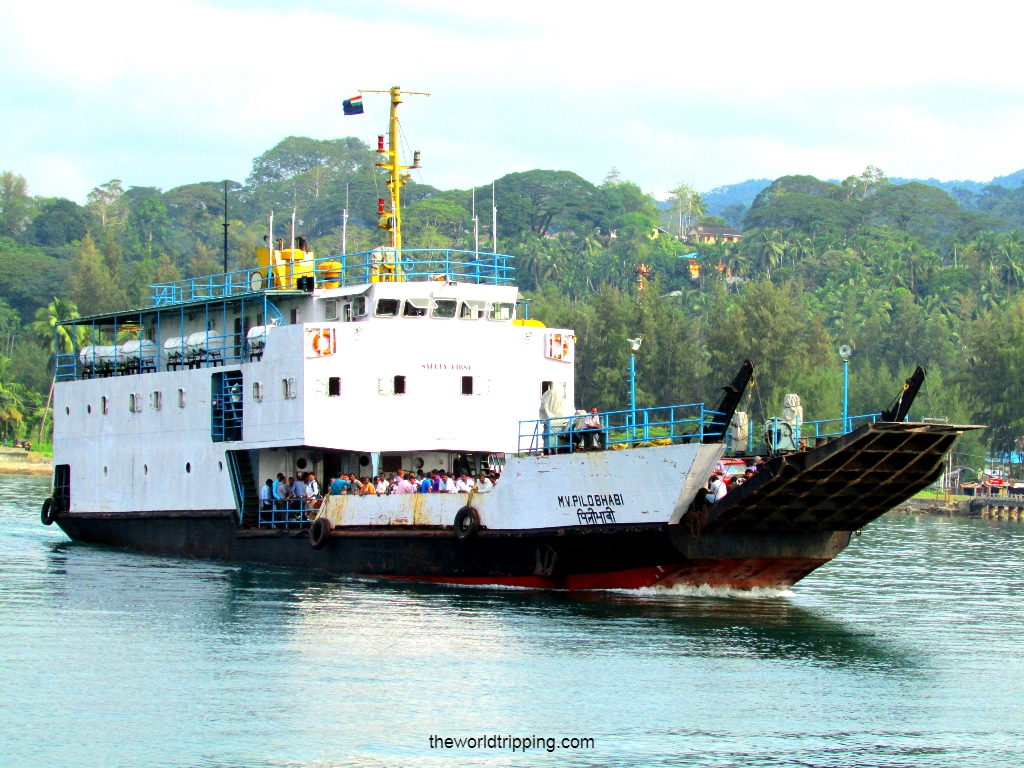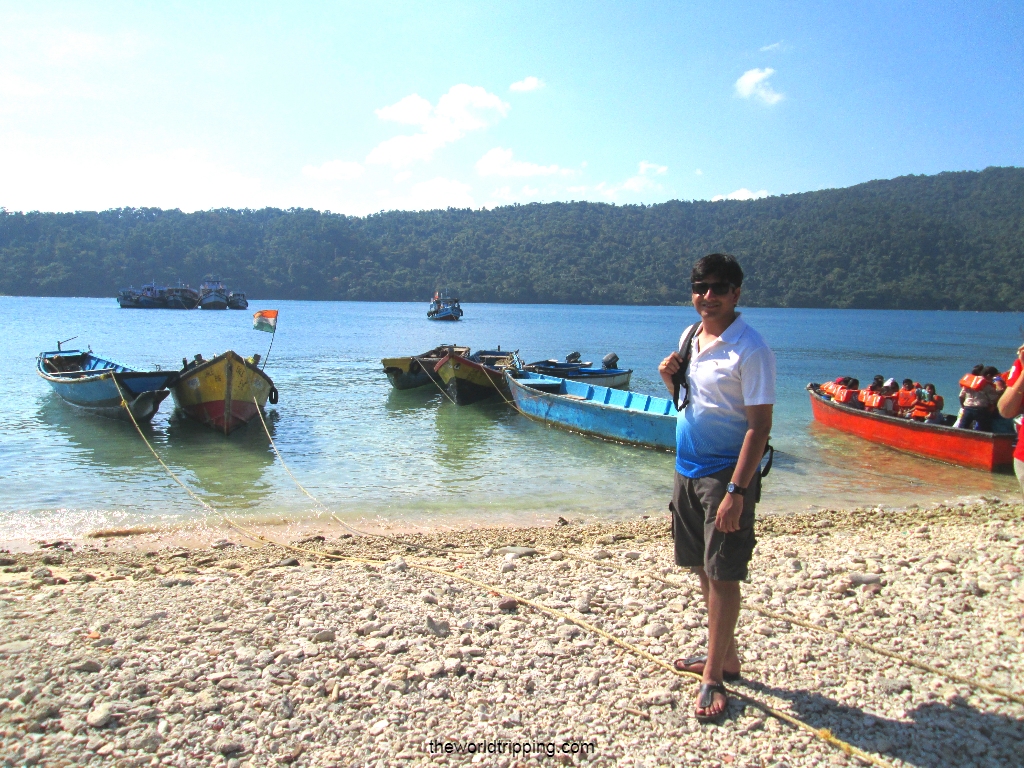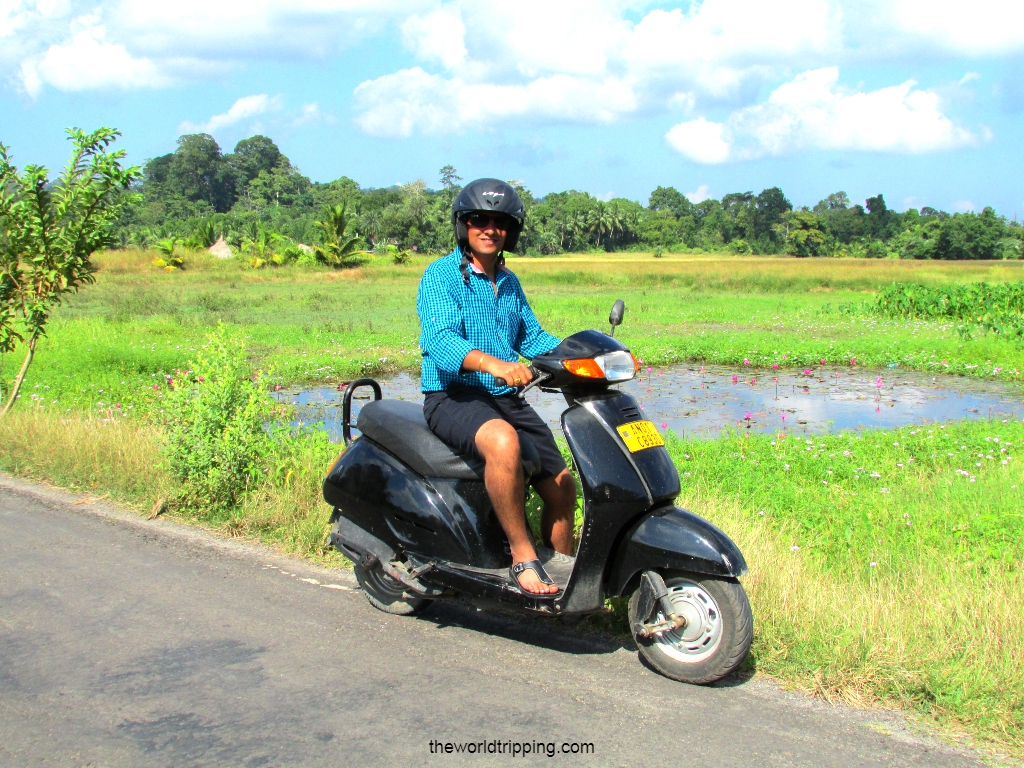 Now talking about local transport, it's easy to roam around even if you are visiting for the first time and it's very cheap. You can easily find taxis, autos/tuk-tuks, and minibusses to go from one place to the other.
For intercity sightseeing, you can opt for motorbike rental as well as pre-paid cab service. On the islands, cycles, and two-wheelers are easily also available for rent.
5. Adventure sports at reasonable rates
Andaman offers abundant opportunities to satisfy your appetite for challenging, heart-pounding adventures like Scuba diving, Snorkelling, Sea walking, trekking, and many more.
Must tell you, it's once in a lifetime opportunity worth trying for! You don't need to be a good swimmer for Scuba diving, Sea walking, or Snorkelling. It's very safe, well-equipped, and accompanied by a trained instructor, just let go of your worries and get into the ocean, and you will be mesmerised by seeing the beauty of life underwater.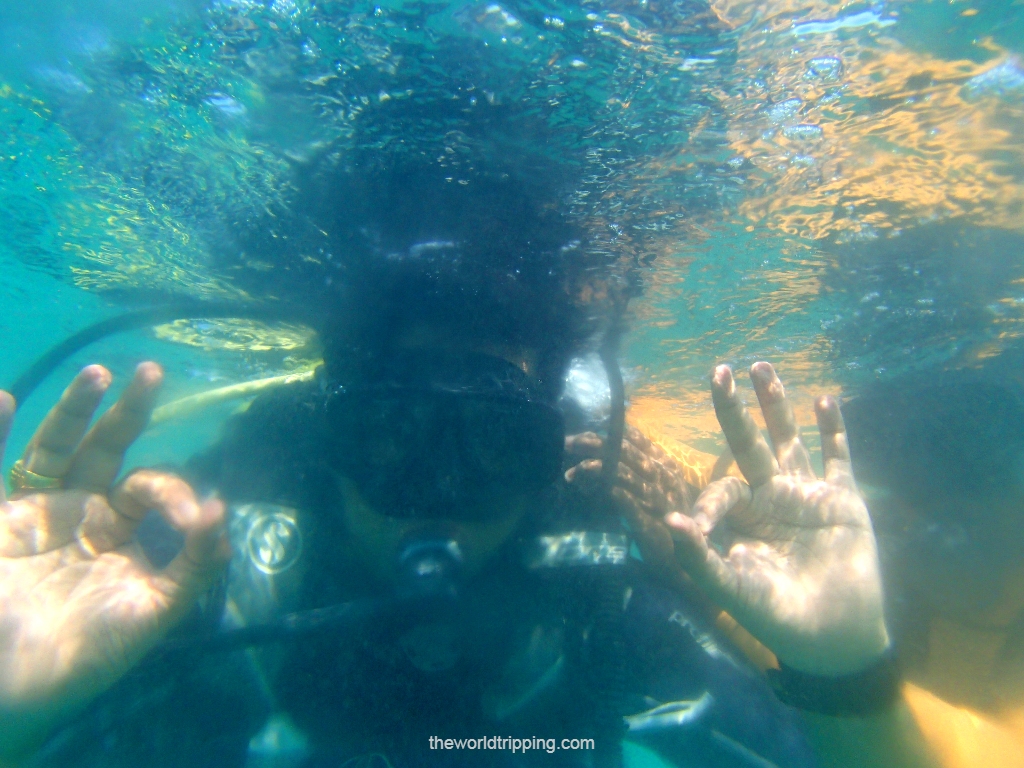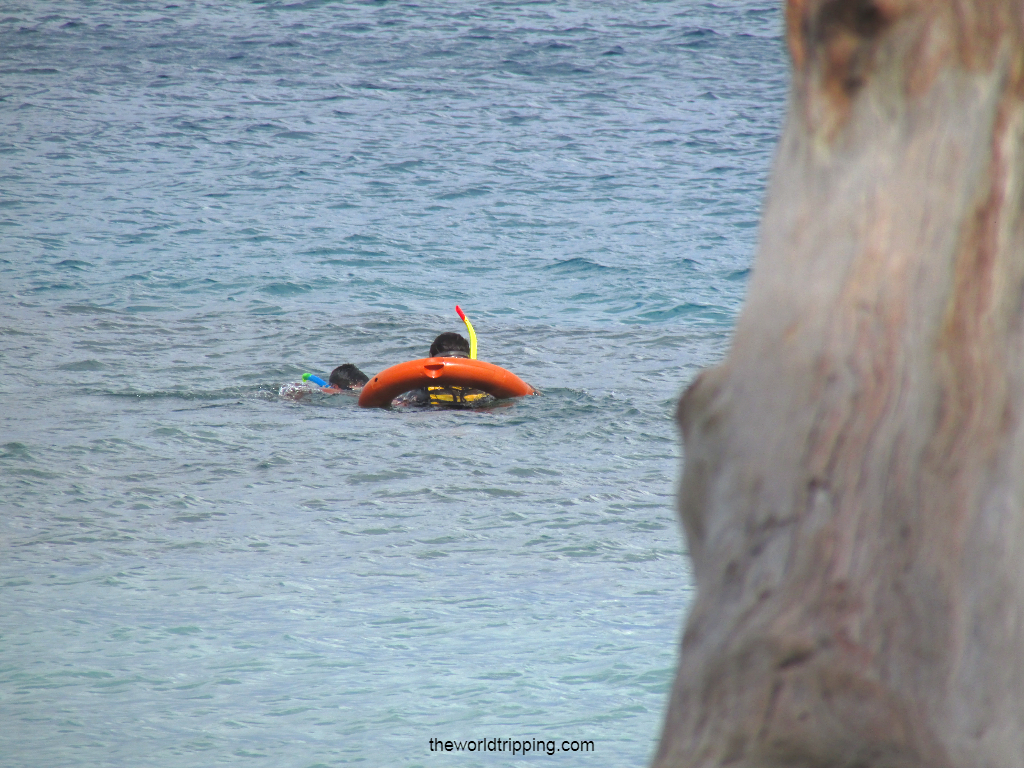 6. One of budgeted exotic honeymoon destinations in India
I bet, your friends get jealous, if they look at your honeymoon pictures of Andaman and Nicobar Islands! It proved to be a budget-friendly yet exotic beach honeymoon destination if you compare it with other popular places like Mauritius, Maldives, Phuket, Bali, and so on.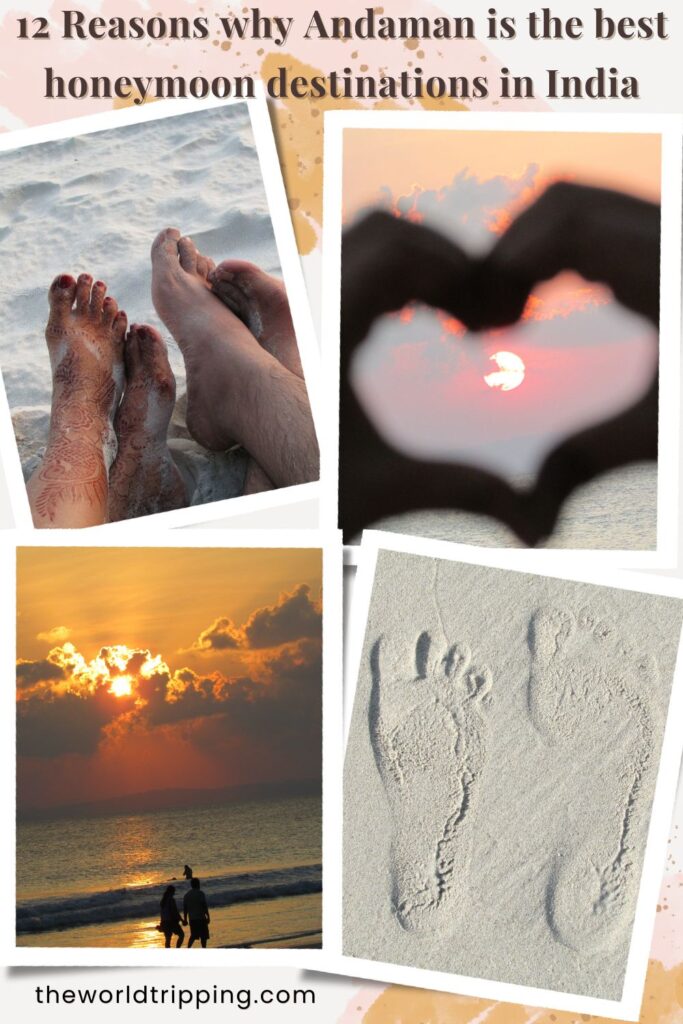 Sea-food enthusiasts like us will find this place as Heaven! A variety of fishes, king prawns, lobsters, and crabs are available at all local restaurants. Do not miss trying out some mouthwatering seafood dishes at Port Blair and at Havelock Island.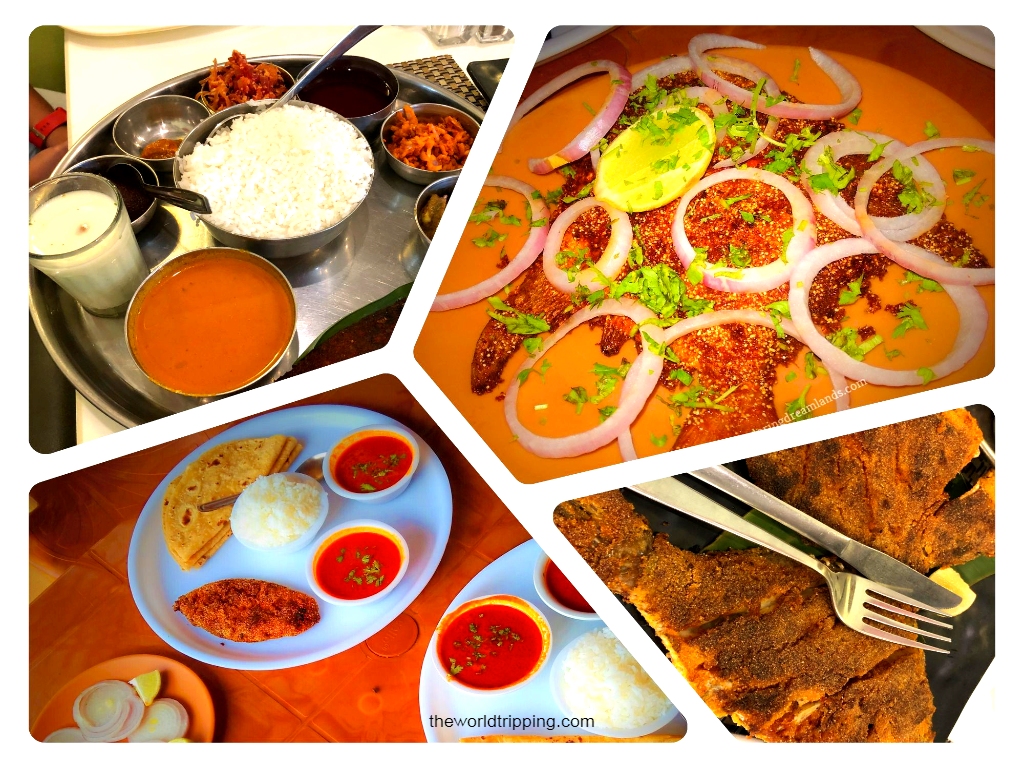 Fulfil your appetite with breathtaking views at the beachfront restaurants. As you know Andaman is a melting pot of culture and is certainly reflected in their food too, you will find a full range of culinary delights from mainland Indian cuisines, from Chinese to Continental on their menu card.
On top of that, you'll find pure veg restaurants in Port Blair as well as on the islands, which is a big relief for vegetarians.
This is the place where some of the noteworthy freedom fighters including Vinayak Damodar Savarkar were jailed during the battle for India's independence.
Each custodial cell from walls to ceilings is a mute witness of heartless and unbelievable torture, that they suffered. It is now a national monument that houses several galleries including Freedom Fighters Photo, and Exhibitions.
They have a sound and light show based on the true stories of freedom fighters and their sufferings; will strengthen your patriotism.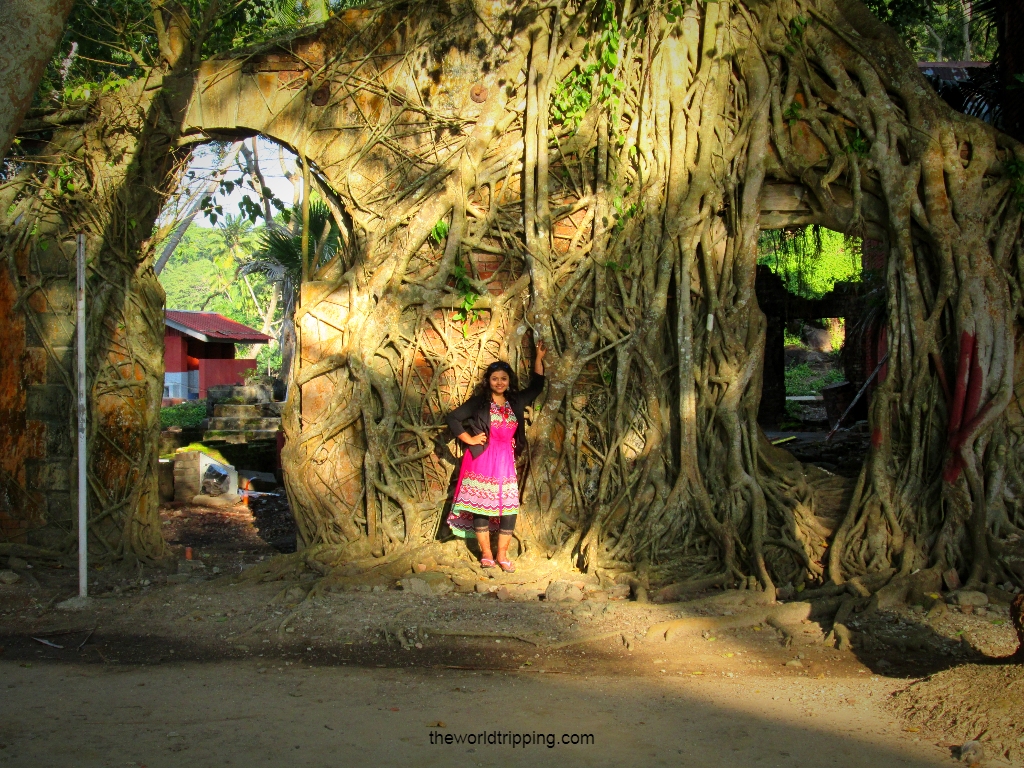 You will find their imprints here, now a historical tourist attraction; consists of remains of Japanese bunkers & colonies naturally sheltered by roots and branches of the trees, which is really photogenic!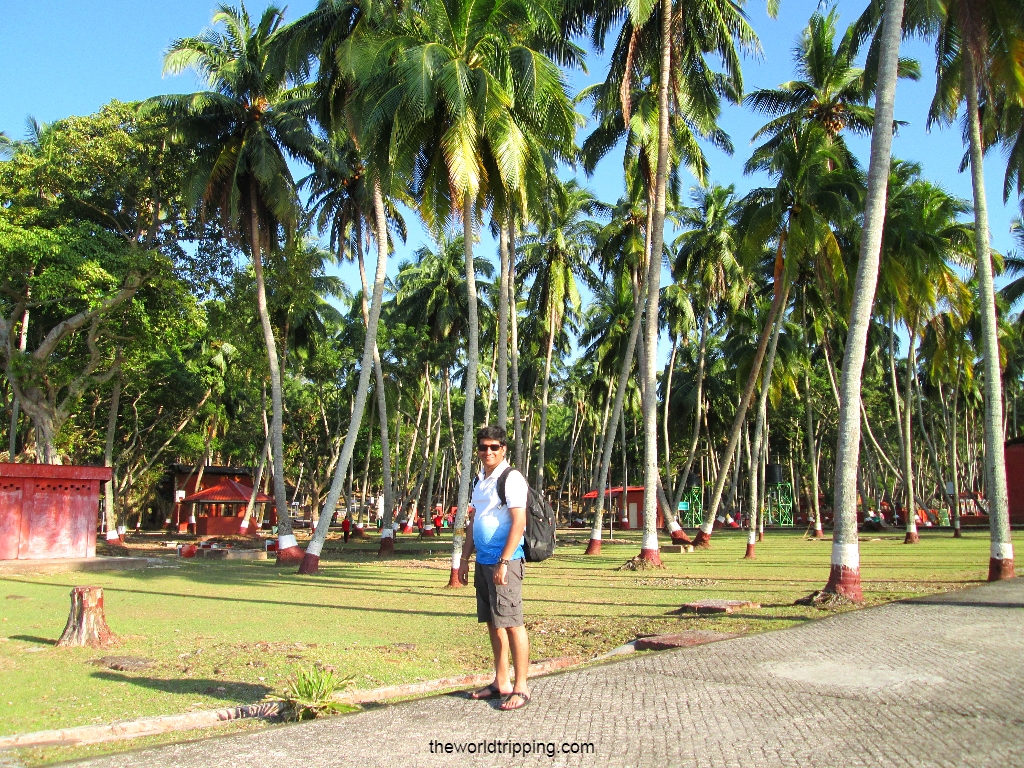 This island has beautiful surroundings of palm and coconut trees and is home to various species of birds, spotted deer, hens, and peacocks. They also conduct sound and light shows in the evening depicting the history.
9. Museums, culture & ancestral history, tribes of Andaman
Port Blair city has some popular museums; the Anthropological Museum illustrates the insights of uncontacted, aboriginal tribes of Andaman and Nicobar Islands (Sentinelese, Jarawa, Onge, Great Andamanese & Jangil); and the Naval Marine Museum (i.e. Samudrika) has a collection of corals, seashells and some species of fish. Both are highly recommended for those who want to know in-depth about the Islands.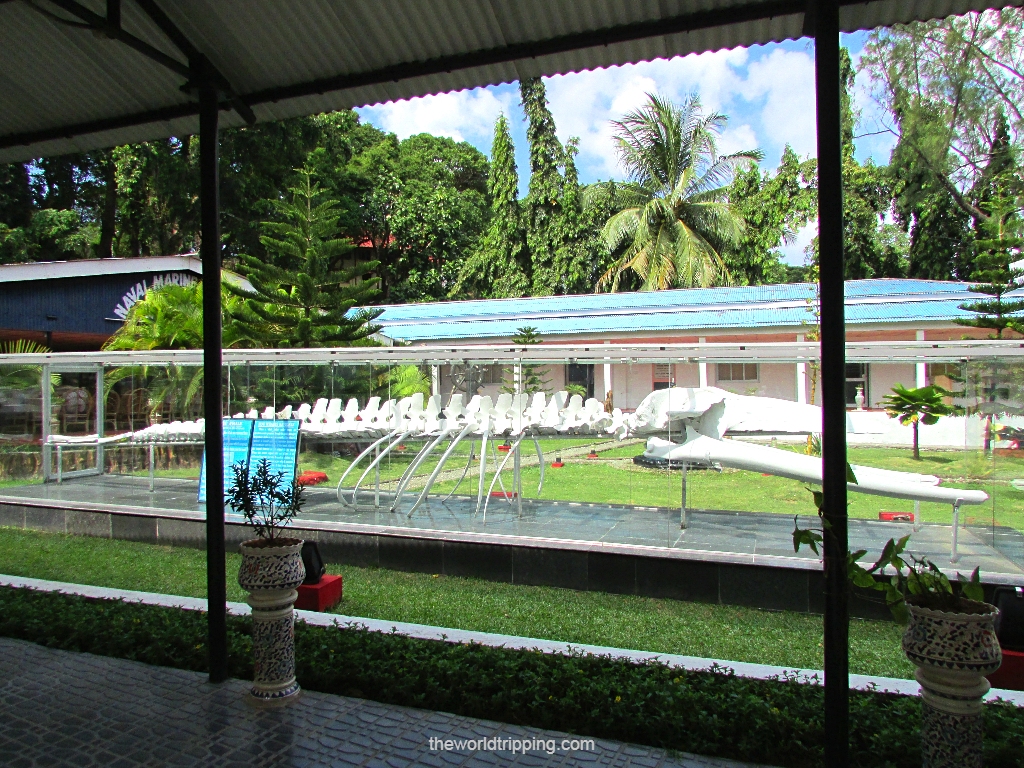 Andaman & Nicobar Island is a part of India, away from India, so the people, culture, customs & traditions here are also similar to the rest of India. The majority of the population is Hindu and a few percentages of Christians and Muslims, but you will find harmony across the land, which is creditable.
Being a culturist region, bikinis and sarongs are restricted to the beach, and drinking alcohol in public places is prohibited.
Popular tourist locations are open for visitors but there are some regions in Andaman & Nicobar Islands, where entry of tourists is strictly restrained by law, to preserve the indigenous uncontacted tribes that are still living there.
The tribal community of the island consists of Negroid origin, who migrated from Africa thousands of years ago, that are belongs to the stone age and groups like Great Andamanese, Onge, Jarawa, Sentinelese from Mongoloid, Nicobarese, and Shompen inhabitants. These tribes have maintained their isolation and preserved their culture.
Read here to know more about the Tribes of Andaman & Nicobar Islands.
10. Friendly locals & no language problem
The people of Andaman are friendly, polite, and always ready to help and guide you. I think they've got simplicity and a welcoming nature from Andaman's serene atmosphere. We felt warmth from their hospitality, as they made us feel safe & comfortable.
Hindi is used as an official language in Andaman & Nicobar Island, which is good for tourists coming from all over India. Besides, local people who work in tourism can understand and speak English to communicate with foreign national tourists from all over the world. Well, in the era of AI technology, where translations and communications in different languages are effortless.
Andaman has a tropical climate, offering temperatures between 23 to 31 degrees Celsius making it an ideal year-round destination.
Do visit here between December and mid-May to enjoy the best climate conditions, mostly sunny, clear sky with the finest conditions for diving. Please avoid going in between late May and until end of July, is probably cyclone season with strong winds, frequent rain, and low visibility underwater. So, keep in mind before planning a trip.
12. Carnivals and Festivals
Andaman is not far behind in terms of entertainment; the Tourism department organizes carnivals, festivals, and exhibitions of local merchandise year-round for tourists and locals.
There is a festival called 'Subhash Mela', celebrated on 23rd January in memory of Netaji Subhash Chandra Bose. They also celebrate Indian festivals like Onam, Pongal, Durga Puja, Holi, Diwali, Mahashivratri, Janmashtami, Christmas, etc.
The administration of A & N Island hosts an amazing beach festival, tourism festival, monsoon festival & music festival, where you can enjoy a fun-filled night with cultural performances by dance groups, tribal songs, and dances, magic shows, performances of famous artists, reputed music bands, Bollywood singers & dancers.
It offers a platform for amateur artists & artisans to showcase their talent and artwork for sale. If you're lucky, you may find some beautiful antiques & home decor at cheaper rates. They also arrange a food festival where you can taste authentic food from various food stalls & learn more about food culture, the floating restaurant is the highlight of the festival obviously! Attending one of their festivals provides a great opportunity to enjoy the lively atmosphere, culture & tradition of inhabitants.
We fell in love with Andaman, it's our dreamland, if all those reasons haven't convinced you to book a flight, then you are very hard to impress!