Let's go for tripping around the world with us
It's not just about travel, it's about enjoying life, living dreams & creating memories while World Tripping!
Welcome to The World Tripping!
The World Tripping (TWT) is a resourceful website for trippers who want to witness & enjoy all the awe-inspiring places in the world, for food lovers who love to try local cuisines & specialties of various countries & regions, for explorers who want know the cultures, festivals, history & traditions across the borders!
If you want to know how to travel cheaper & how to turn your dream trip into a reality with work & life balance, you are in the right place. We believe in good value travel, to get the most out of what you spend and the trip you plan. Get inspired to travel the places of your wish list!
This website will give you tried & tested travel tips, destination guides, road trip guides, budget friendly stay-cation ideas, various travel related reviews & recommendations, packing tips, visa processes, advice and suggestions so you can see more for less…
So, spread your wings and get ready for tripping around the world with all our research, as we are sharing personal experiences, travel stories, Do's & Dont's, things to do & places to visit, itineraries to make travel easy and simple for you!
Come along, we will have fun here! Cheers to new beginning!!!
"Life's not meant to be
one place."
Hi, we are so happy to have you here!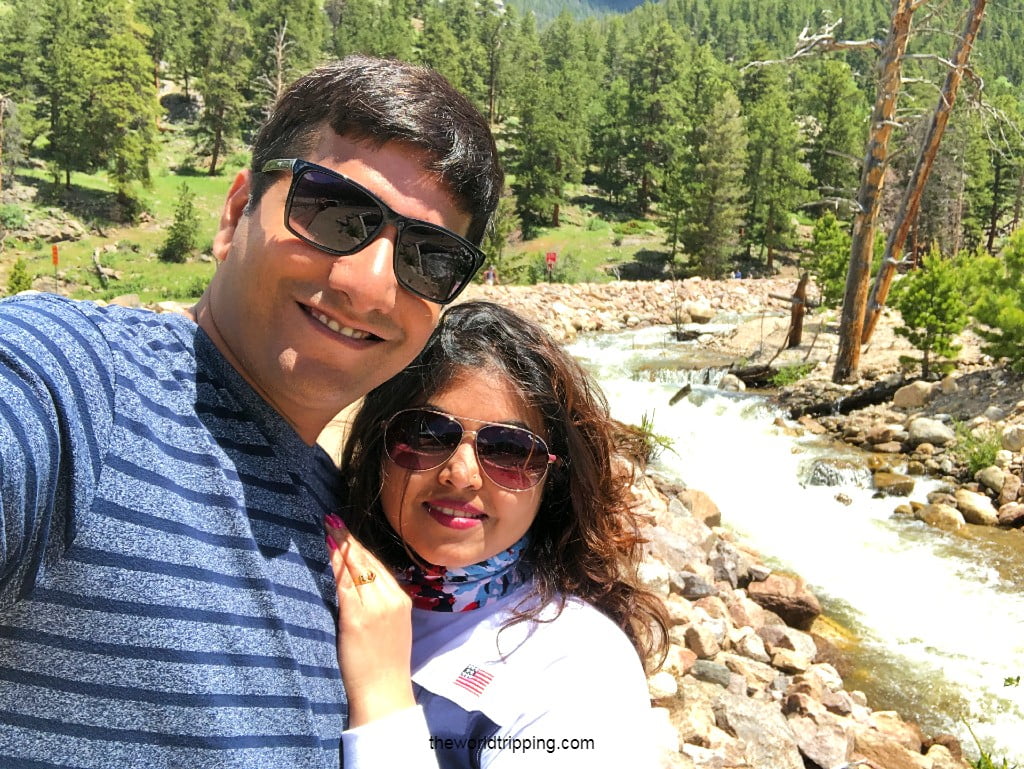 We are Saurabh & Sanjeevani, passionate travelers, food lovers, explorers but otherwise India-based engineers.
Tripping around the world is like a meditation therapy for us & together we're embarking on a journey to unravel the world's most unparalleled & enchanting dreamland on earth.
Have you ever been to a place where you can surrender yourself to nature and experience the bliss? We intend to encourage you to step outside your comforting home, go & explore this beautiful world and find peace, be it a small place in neighborhood, or a place thousand miles away…It's easier and cheaper than you think!
Welcome to The World Tripping (TWT), find joy exploring amazing places!
We're Also On Social Networks, Let's Connect!​
Join Our Mailing List For Exclusive Resources And More!